SPECIAL FABRICATION
We can fabricate custom welded pieces for nearly any application with a variety of materials to match your exact specifications.
LEARN MORE
DESIGN BUILD
We have completed design-build projects across all market sectors including religious, commercial, education, and healthcare.
LEARN MORE
Licensed in South Carolina, North Carolina, Georgia, & Tennessee.
SUCCESS BUILT ON SAFETY
Over the past 75 years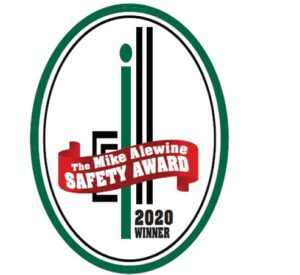 We've built a reputation for quality work, innovation, integrity, but most importantly, safety. We are dedicated to the safety of our employees. Starting each day off with a small safety training and holding several safety trainings throughout the year, we strive to make the worksite a comfortable, accident-free zone.
Lifelong Careers
Employees at Jennings-Dill are more than just hands in the field, they are family. We've worked hard to make Jennings-Dill a career destination for a variety of skilled and trade workers. We value employee growth, work/life balance, and continuing education.